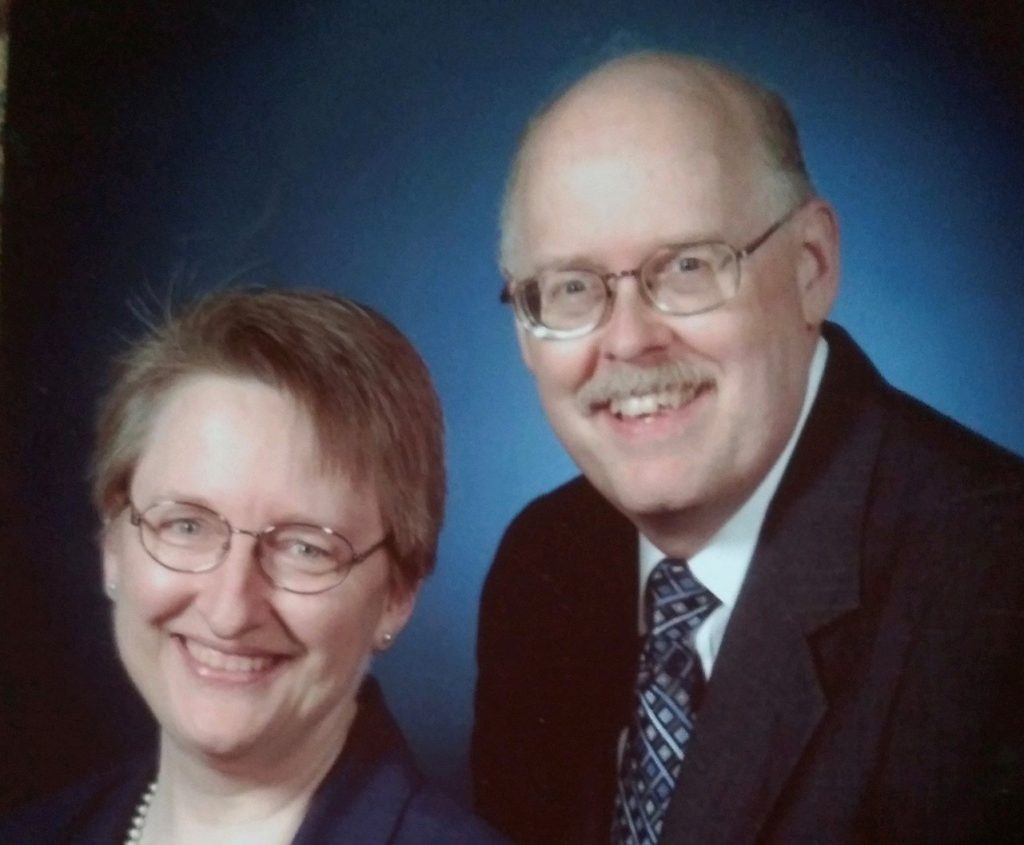 Dear friends in Christ,
Please join us as we celebrate the many years of service of Jim and Deb Bakken. They are retiring from the public ministry this summer. We will be holding special worship services on Sunday, July 12 at 8:00 a.m., 10:30 a.m. and 1:00 p.m.
A reception line will also be held at Minnesota Square Park in St. Peter from 2:30 – 5:30 p.m. All services and the park celebration will follow our state COVID 19 social distancing guidelines. We will be unable to hold a retirement dinner but we do want to provide a time at the park where you can BRIEFLY visit with Jim and Deb and wish them well in their new adventures in Tucson, AZ.
If you prefer to call or email to sign up, please contact Sharon Olsen at oleo@hickorytech.net or 507-351-1623.
If you are not able to be present that day, then we welcome your prayers of thanksgiving to God for His grace to Jim and Deb and for blessings in their retirement. Correspondence of blessing and memories can be sent directly to Jim and Deb or to:
Saint Peter Lutheran Church
427 West Mulberry Street
Saint Peter, MN 56082
If you were planning on purchasing a gift for the Bakken's, please feel free to give a monetary one, that would contribute to this new addition to their new home. Click on our PushPay link to contribute to this gift: https://pushpay.com/g/saintpeterlutheran (Under "FUND", choose "Bakken's Retirement"). Or feel free to drop off donations in our lockbox, located inside our church entrance closest to the parking lot.