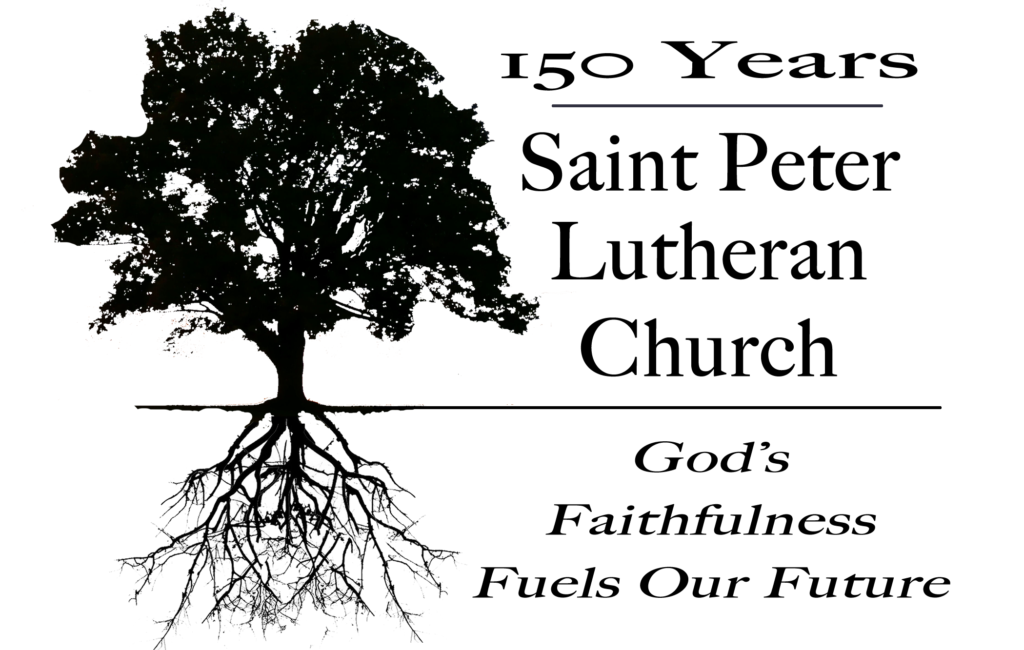 150th Anniversary Celebrations!
The gospel has been proclaimed in our church and to our community for 150 years!  This year our congregation will celebrate our 150th anniversary to give thanks to God and to commit ourselves to be his light to our community and to our world.  We invite you to attend our celebration services and to share this information with friends, family members, and former member. Our celebration services are as follows:
Theme: "God's faithfulness fuels our future."
Jeremiah 29:11: "For I know the plans I have for you," declares the Lord, "plans to prosper you and not to harm you, plans to give you hope and a future."
May 21, 2017
 8:00 and 10:30 AM
Church potluck and picnic after second service
Speaker:  Pastor Bill Werth, son of the congregation
Christian Education: "Equipping our children for the future of our church."
July 2, 2017
8:00 and 9:30 AM
Church barbeque and picnic after second service
Speakers:  Pastor Samuel Degner and Pastor Abram Degner
Our Christian Heritage: "Past blessings bring future promise."
September 24, 2017
8:00 and 10:30 AM
Hog roast after second service
Speaker: Pastor David Arndt, former pastor of our church
Our Christian Mission: "Reaching people with the gospel."
Paul expressed his feelings towards those whom he had touched in his ministry with these words: "I thank my God every time I remember you. 4 In all my prayers for all of you, I always pray with joy 5 because of your partnership in the gospel from the first day until now, 6 being confident of this, that he who began a good work in you will carry it on to completion until the day of Christ Jesus" (Philippians 1:3-6). We feel the same way about you. You have been and always will be partners with us in the gospel.
God has blessed our congregations with people like you in so many ways.  We hope that you will have an opportunity to join us in giving thanks to God.  If you cannot be here in person, keep us in our prayers, and feel free to write to us so that we can share your thoughts with our congregation.