Welcome to the SCRIP program for St. Peter Lutheran School! Please check out the link provided. If you have questions, you can contact Saint Peter Lutheran's SCRIP coordinator, Sharon Olsen, at

[email protected]

or 507-351-1623.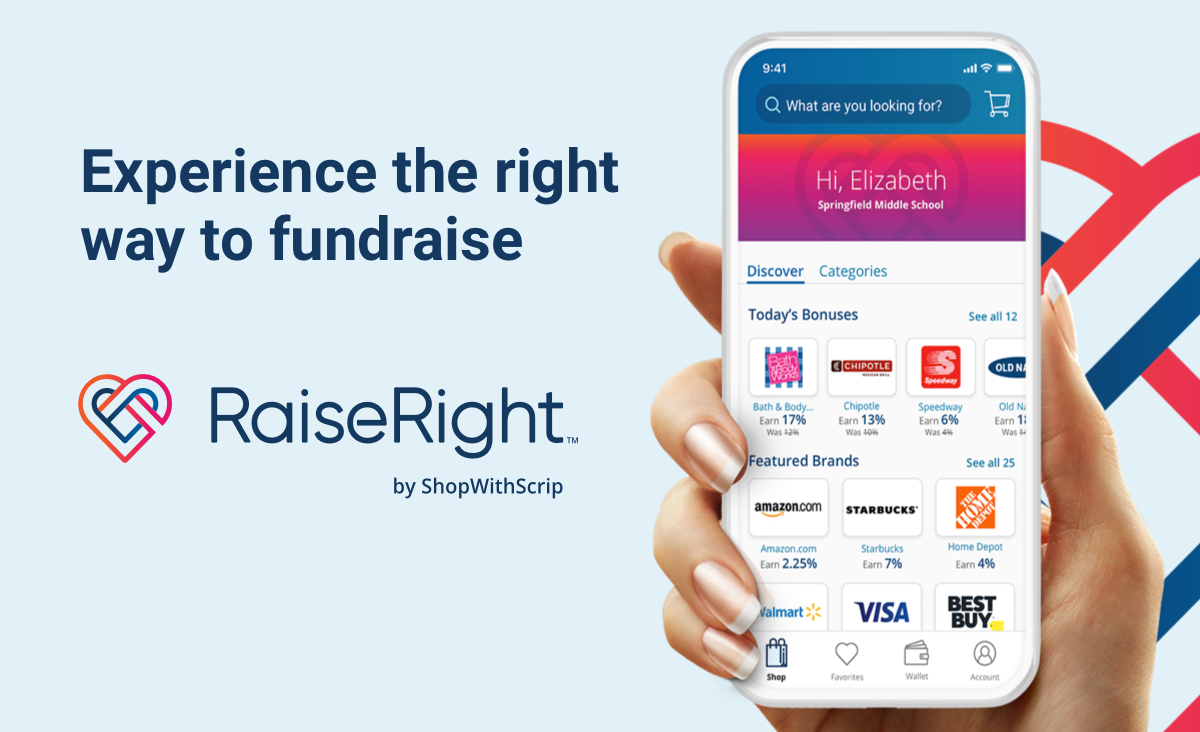 Sharon from St. Peter Lutheran School has invited you to start earning on your daily purchases with gift cards.
Join with Saint Peter Lutheran School's enrollment code: 1F57135A69778
Shop gift cards from 750+ top brands to earn on things you buy. It's the best way to create opportunities for what's most important to you. No extra money spent. No extra time wasted.
Easily raise $1,000 or more every year
Raise money by purchasing gift cards at face value
Immediately earn up to 20%.

Use them at full value
Earnings come from brands, not from your pocket, so gift cards are worth every penny.