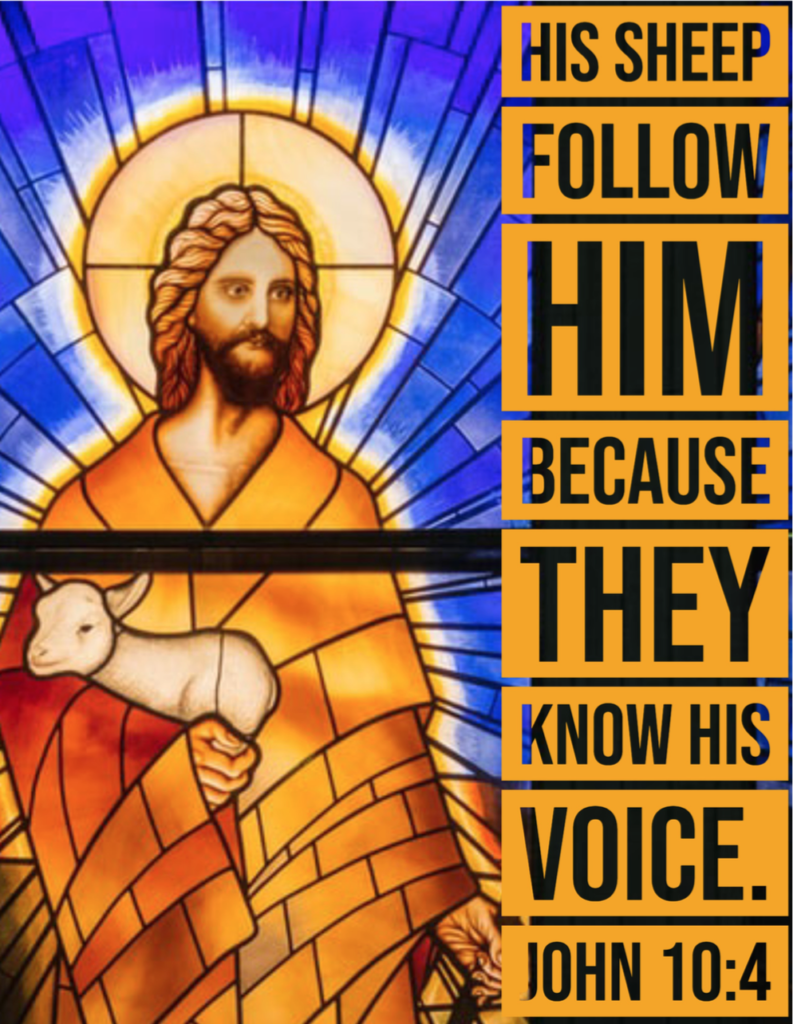 Come, hear the Word of our Good Shepherd! His voice is able to conquer all doubt because it is powerful and effective. Tomorrow in worship, we will hear about how Jesus is our Good Shepherd, who takes care of us, and leads us with his voice. We'll see how he conquered the doubt of Thomas, but also how he conquers our doubts, too. May God bless your worship!
Join us for the livestream on Facebook at 10:30 a.m. on Sunday morning.
CLICK HERE for the Service Bulletin to follow along!