Dear members of St. Peter Lutheran Church and School,
The Church Council has approved a COVID-19 Preparedness Plan and a timeline for having on-site services again. The plan outlines requirements and protection protocols to be implemented to protect our staff and members as we get back to public worship. Please review the plan in detail so you understand when and how worship will be conducted for the present time. The preparedness plan is a "living, active" document. As restrictions and conditions change, so will the plan. Church leadership will continue to update you on any new information that pertains to you! Below you will find a cover letter from Pastor Kelly, outlining "why" we are working diligently to get back to public worship, and the COVID-19 Plan itself. For those uncomfortable with public worship at this time, don't worry!  We will continue to offer livestream services for now.
God's blessings to you!
Church President,  Jacob Yushta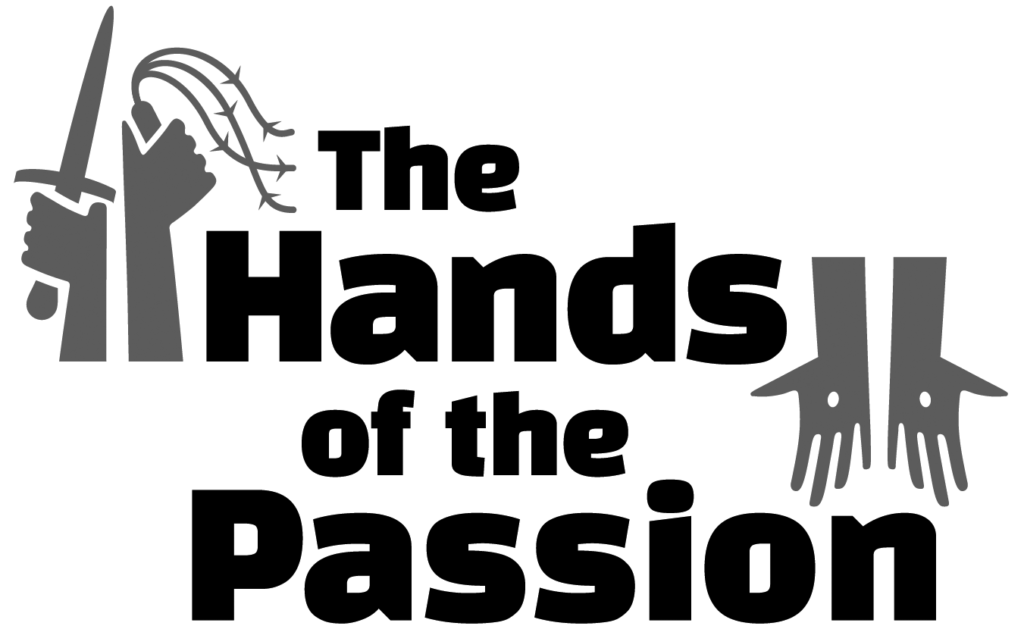 CLICK HERE to sign-up for Lenten services:
-ASH WEDNESDAY Services | Feb. 17 at 4:30 and 6:30 p.m.

-Midweek (Wednesday) Lent Services | Feb. 24, March 3, 10, 17, and 24 at 4:30 and 6:30 p.m.

-Maundy Thursday Service | April 1 at 6:30 p.m.

-Good Friday | April 2 at 1:30 p.m. and Tenebrae at 7 p.m.
CLICK HERE for the cover letter from Pastor Kelly
CLICK HERE for the COVID-19 Preparedness Plan | Updated 9-14-2020
---