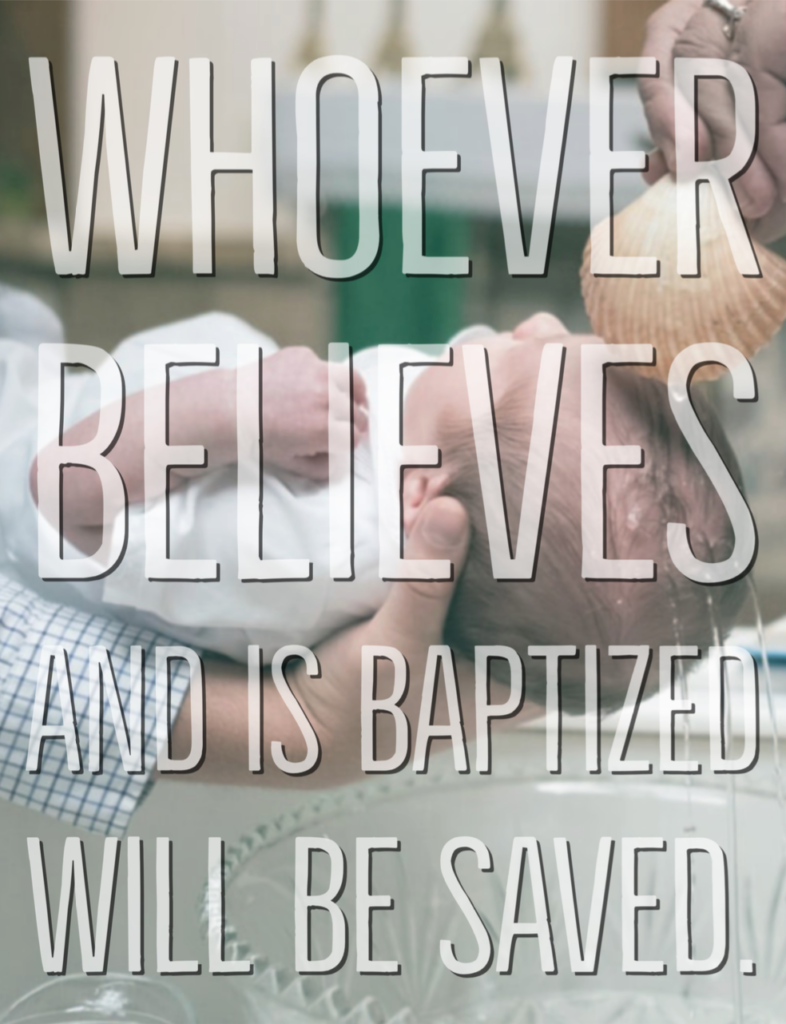 Have you thought about the last day? Have you wondered what it takes to stand confidently for the final judgment? Come listen to God's Word this weekend as he assures you he has done all things necessary for you to be saved. The faith he creates in your heart makes us confident no matter what we might face in this life. May God bless you as you hear his Word. Our service will be live streamed at 10:30 a.m. on Sunday morning, May 24, on our Facebook page. Gather the family to watch and invite friends by sharing the video.
CLICK HERE for the service bulletin!
CLICK HERE to read the sermon.