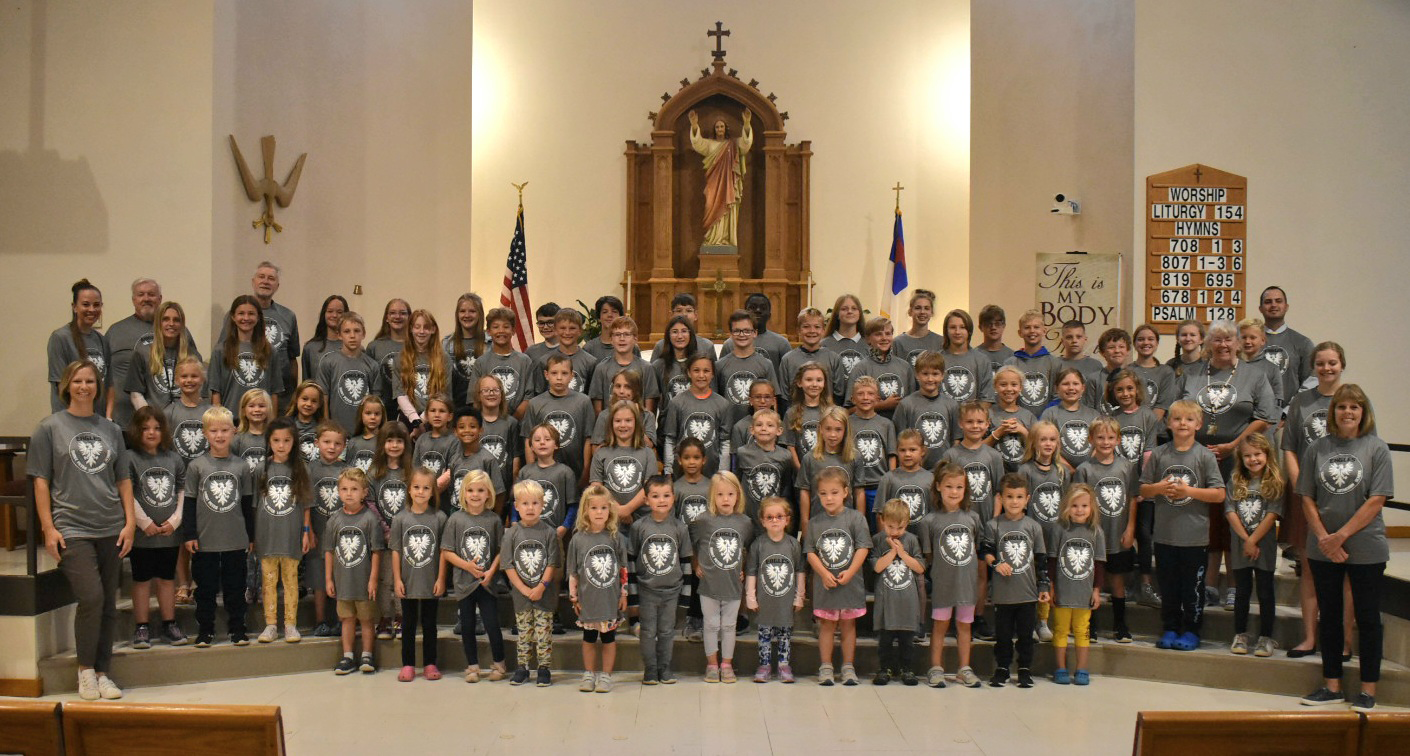 Our congregation offers a full elementary education for children from preschool through grade eight. We teach a full curriculum of classes to our students: math, reading, science, social studies, music, art, writing, computers, etc…
Saint Peter Lutheran School is fully accredited by the WELSSA accreditation agency. In fact, our school qualified for the "exemplary" level of WELSSA accreditation. That means that our school successfully achieved 97% of the accreditation standards!
Even beyond the great education that our school offers, however, there is one more thing that sets our school apart. As a Christian school, we teach all of our classes in a Christian environment where Jesus and his Word are part of every single thing we do. God's Word is taught to our students in their religion classes each morning, and every class is taught in the light of our faith in Jesus.
The children in our school receive a full elementary education. Most of all, they learn to know Jesus at their Savior.